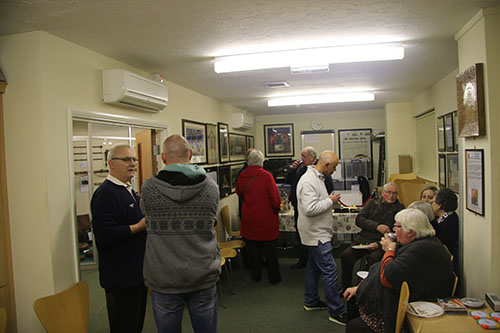 Our members
Our associate members are what makes us special. Along with our trustees , they form the volunteers who continue the work we as a charity do. We attend many events with vehicles or displays. Our educational team, visit schools, military establishments, or local groups giving talks, lectures or equipment demonstrations. People are increasingly looking for experiences that bring history to life in an engaging way, along with reading interesting and historical articles in our publications.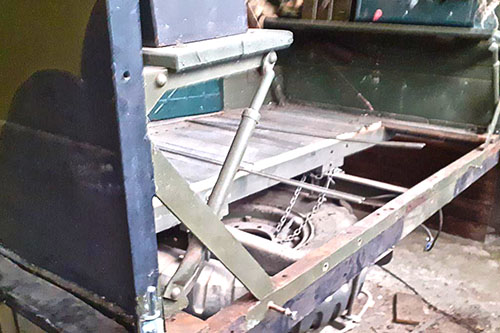 Restoration & Preservation
Our members restore and protect our future heritage, for the benefit of this and future generations is a cornerstone of everything we do.

We share knowledge and expertise between us, and even assist with finding them somewhere to store them.
Our Engagement
We can engage directly with the public, through the fact people can see and hear the vehicles and close hand, as well as touching and handling objects they may have only seen in museums , behind glass. We also work with those who have done military service in the past, as well as those who are still serving. One of those who got the surprise of her life, was Peg. She had driven Army lorries during WW2, and was astonished when she turned up at one of our events to see the very model she had driven. We helped with the surprise organised by her family, and she said she enjoyed very minute.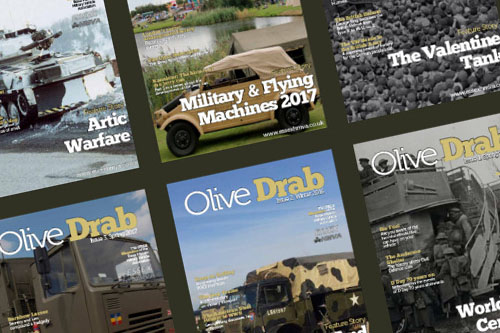 Present
We have faced some challenges along the way, during 2020 the effects of Covid19 has meant we are looking at what we can do to continue our work, without direct engagement with the public. This has led us to broaden what we are doing even more, with live streamed events via video, YouTube, and our great Olive Drab publication.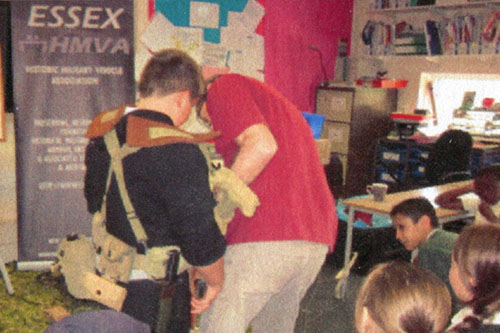 Future
Looking ahead, we will continue to build on what we started just over 6 years ago, improving our educational offering, as well as looking to our long term side project of a future museum and exhibition space.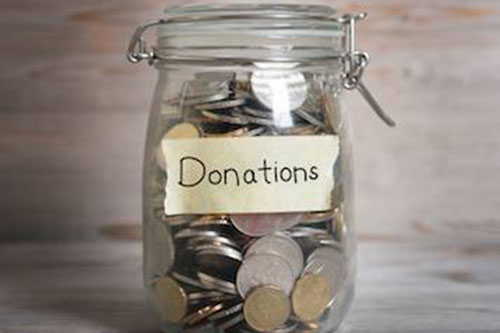 Donating to the Essex HMVA
We welcome donations to help us acheive our aims, if you'd like to make a donation, please use the PayPal button below: